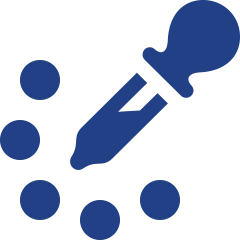 Variety of Colors
We have many different colours to choose from for your Black Front doors. Our doors are high quality and will last you many years.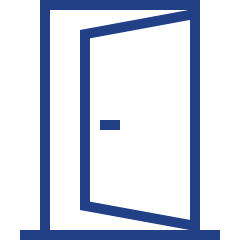 Multiple Styles
We have a variety of styles to choose from, so you can find the doors that are right for your home. From steel to fiberglass- we have it all!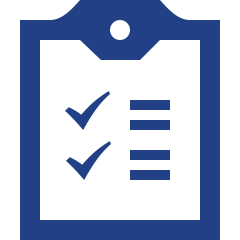 Free In-Home Estimate
We offer free in-home estimates so you can get the most accurate pricing for any door installation project.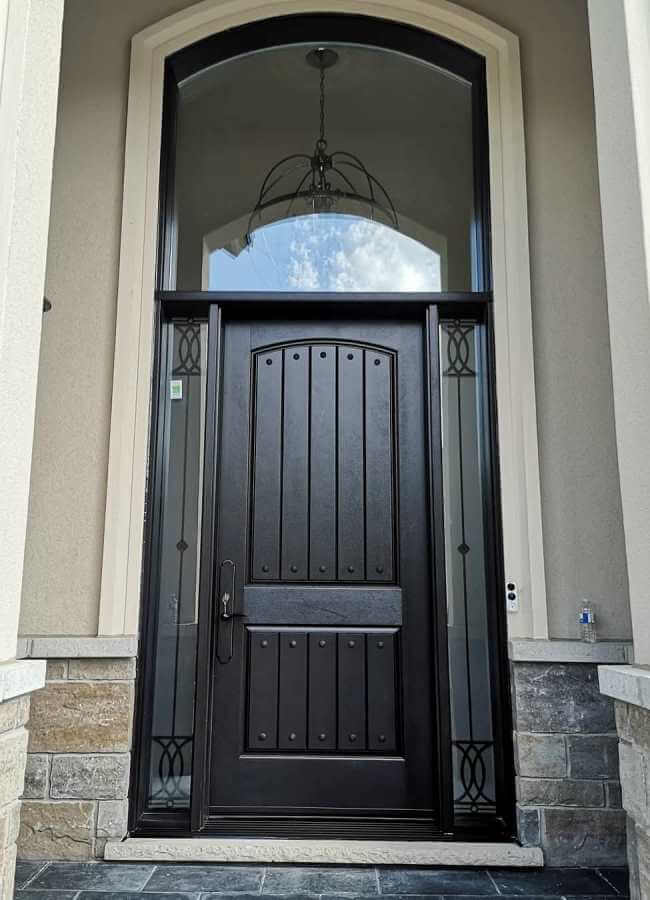 Upgrade To a Black Front Door in Oakville Today
What does a black front door mean?
A black front door means a modern and sleek entrance for your home that your guests and family will appreciate. It's a simple touch and adds a great level of sophistication. Luma can help you execute your black front door ideas in Oakville– whether you need a black front door with sidelights or a black front door with glass.
Our diverse black front door catalogue in Oakville will thrill you. Reach out to us today for a free quote.
Black Front Door Installation
Your black entry door is ready to be installed by the experts at Luma. We have specialists on standby to help you execute your vision- from the black entry door handle to the glass within the door.
Schedule your free consultation today!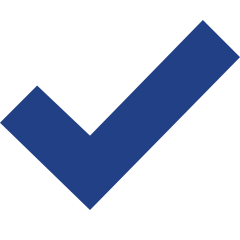 Factory Direct
It's easy for our customers to get their hands on high-quality products because we manufacture our entry doors.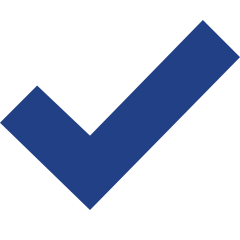 Industry Pros
We have been in the door installation industry for many years, so you can count on us to provide you the best service.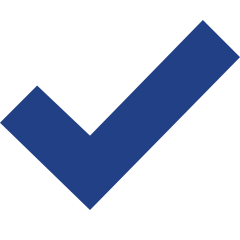 Free In-Home Estimate
We offer a free in-home estimate so you can receive the most accurate and affordable pricing in Oakville and the GTA.
Ludmila
Absolutely grateful will the service Luma Doors and windows provided us. The quality and attention to detail is extremely rare these days. The installation crew completed the installation within one day and cleaned up at the end. Very satisfied.

Jonathan
I had luma doors and windows replace some windows and doors in my house. They provided excellent service and the windows and doors look great. Highly recommend and will definitely be in touch for the rest of the windows.
Thank you alex for the fantastic service.

Dylan
If you're looking for a front door, I would highly recommend this company. The owner and staff are extremely knowledgeable, thorough and very professional. They believe in customer satisfaction.I purchased a high end door and it was custom made to perfection.