Professional
Windows and Doors

INSTALLATIONS
Our windows and doors are locally manufactured right here in the Vaughan, which means that our GTA customers get factory-direct products quickly and at an incredible rate. Our experts have been working with windows and doors for many years now, and can help any homeowner improve their home with high-quality vinyl window and entry door products and installations.
LUMA Doors and Windows
Discover the endless possibilities of our locally manufactured windows and doors. 
Why Choose Us For Your
Vinyl Window
And Entry Door Needs
FREE IN-HOME ESTIMATE
We make it easy for you to find the products that will improve the aesthetic and energy efficiency of your home.
EXPERT INSTALLATION
Our pros have over 20 years of experience with installations for vinyl windows and entry doors.
START SAVING TODAY
With our factory-direct, energy efficient products, you will save money in the short and long term.
FREE IN-HOME ESTIMATE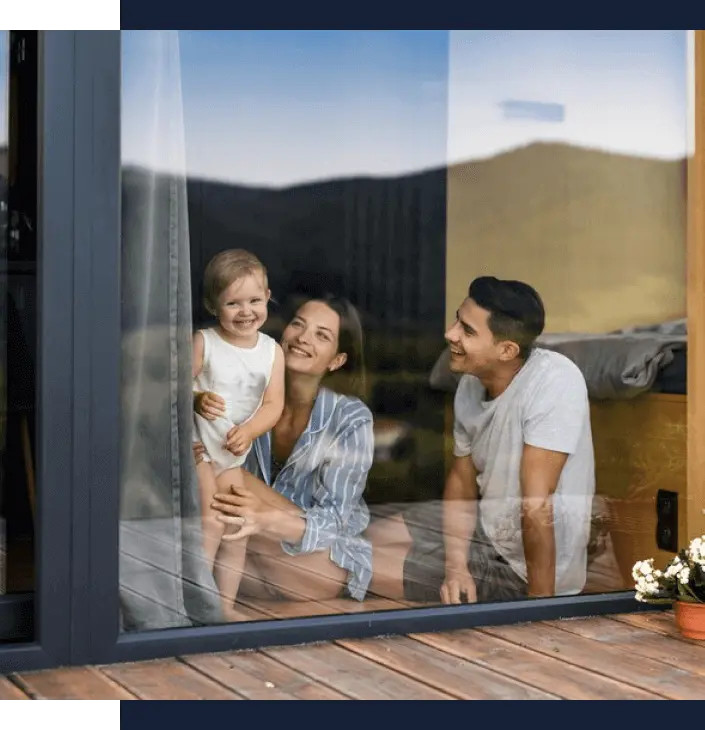 Learn More:
Learn More About Windows and Doors Cost
How much does it cost to install new windows by room?
| Window Location | Window Prices by Room |
| --- | --- |
| ✓ Kitchen | $349-$849 |
| ✓ Living Room | $1199-$2499 |
| ✓ Bedroom | $449-$1199 |
| ✓ Basement | $249-$649 |
| ✓ Basement Egress | $1499-$3999 |
What is the average cost to replace windows?
| Window Type | Window Prices |
| --- | --- |
| ✓ Bay/Bow | $2,499-$5,999 |
| ✓ Casement | $389-$949 |
| ✓ Awning Window | $389-$949 |
| ✓ Sliding Window | $259-$789 |
| ✓ Sliding Hung Window | $269-$849 |
See Our Team in Action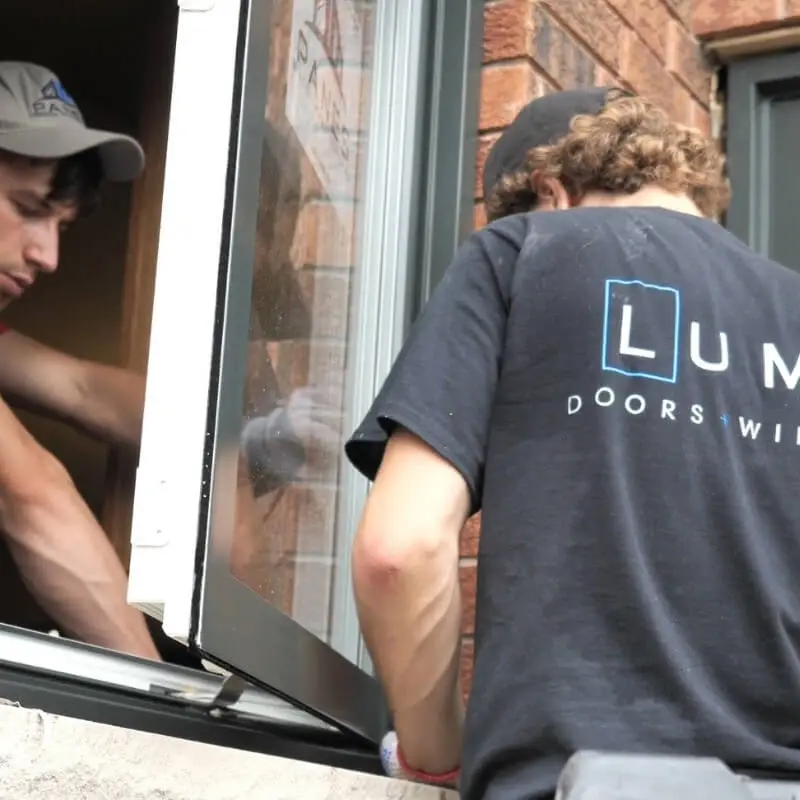 black windows installation by Luma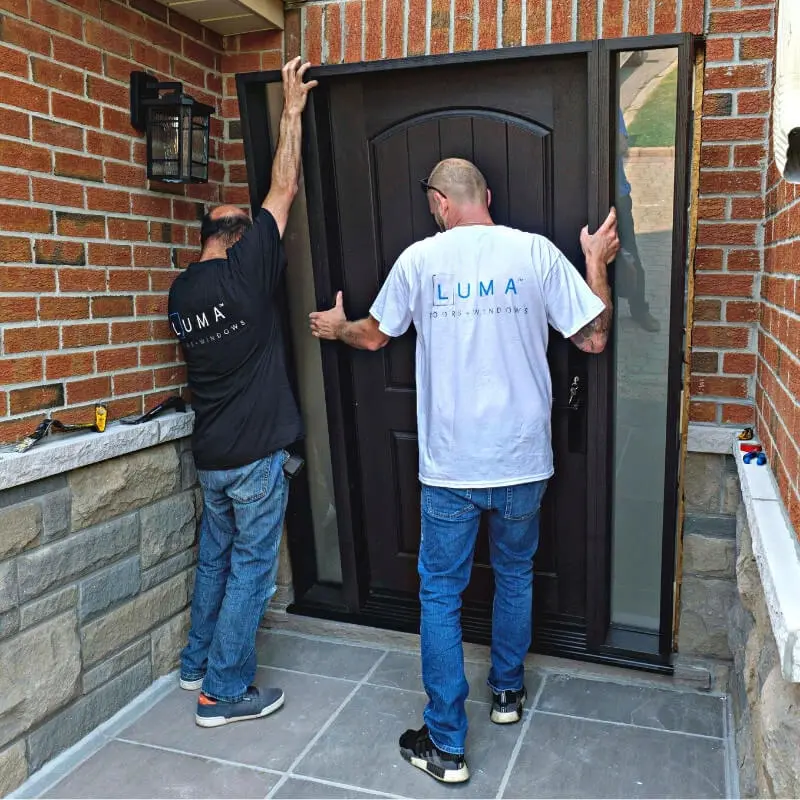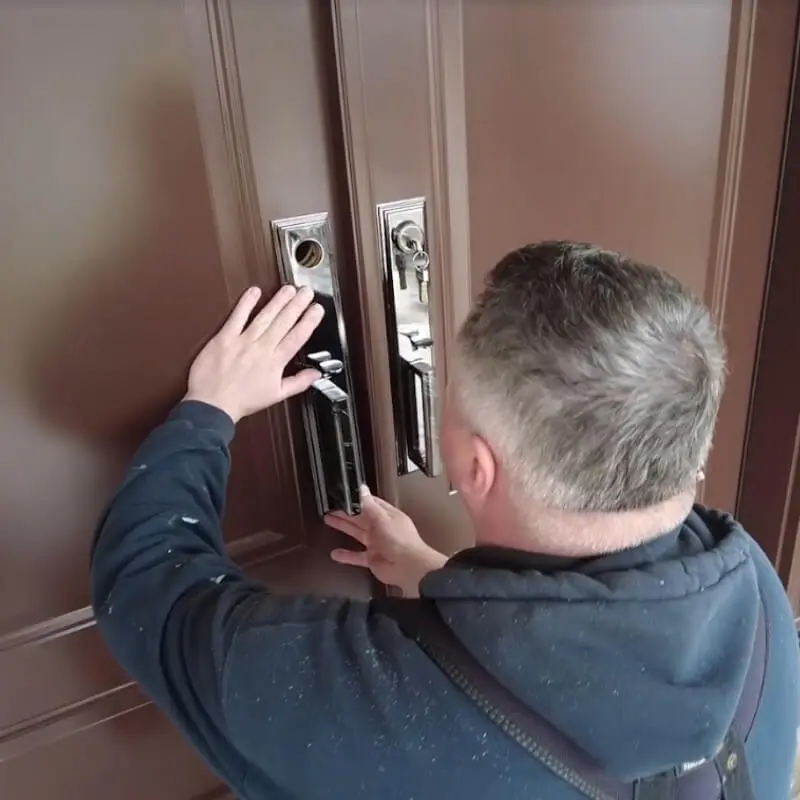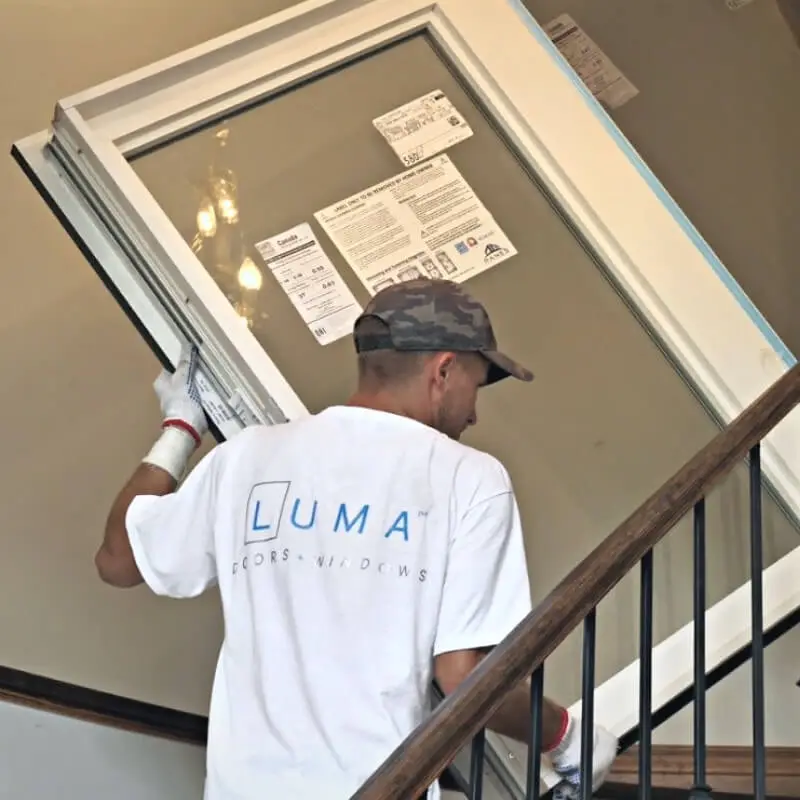 luma team member with window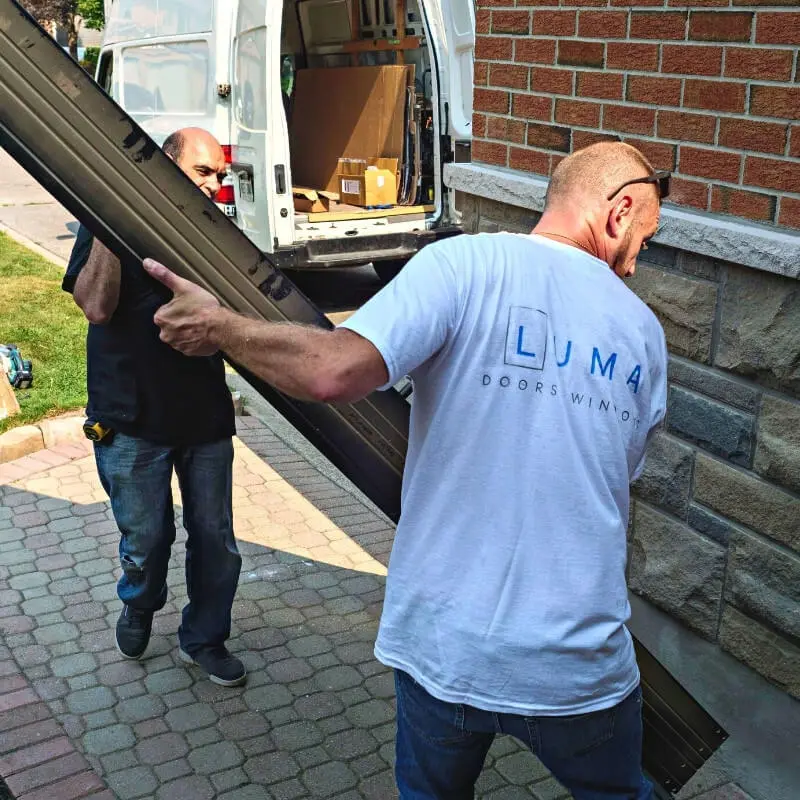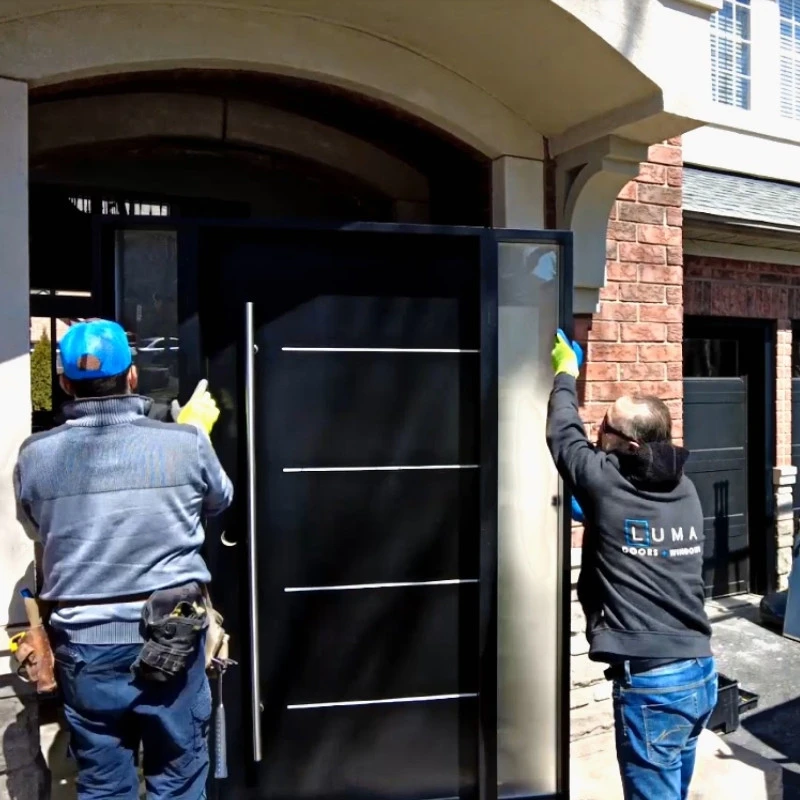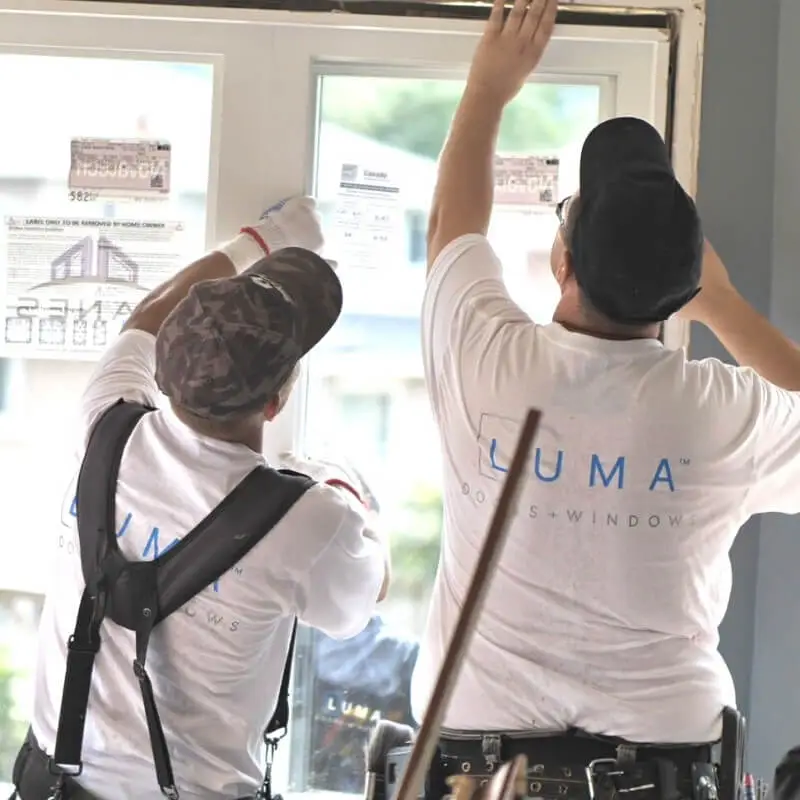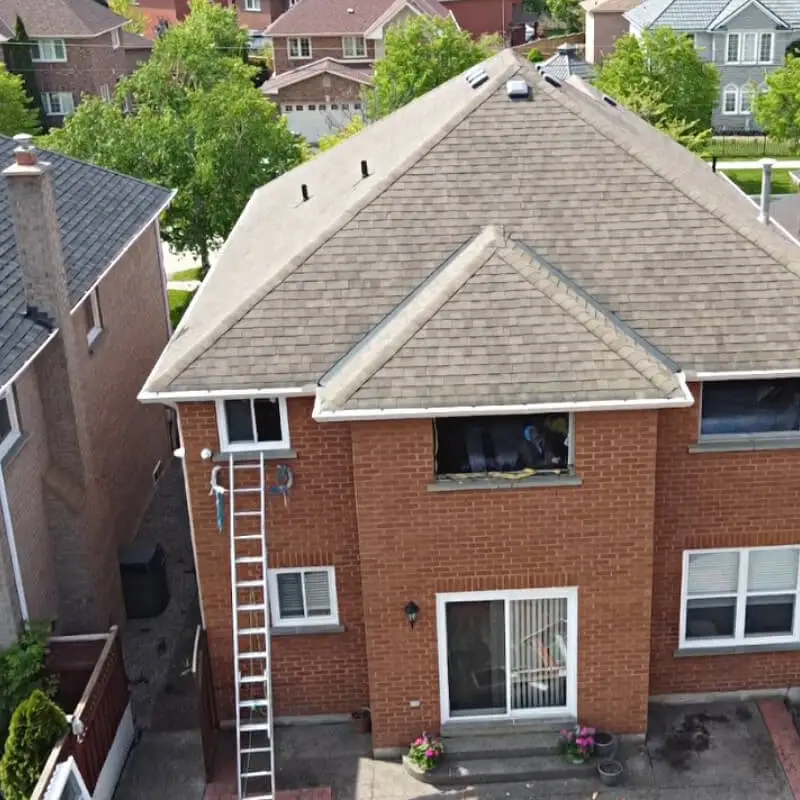 Save With the Canada Greener Homes Grant
Locally Manufactured Right Here in Vaughan
Rathan Kandasa
2022-08-29
Great customer services excellent price and excellent job
After a lot of research we chose the right company. Alex and his crew were extremely professional and the installation went very smooth. The company even threw in an extra accessory for security system monitor with a matching color combination.
John Bongertman
2022-06-20
Very professional service and outstanding work. I highly recommend Luma Doors & Widows for all door and window replacement needs.
Extremely happy with Luma Doors & Windows! Alex is very knowledgeable, easy to work with and provided great customer service!! I highly recommend them!!!
Daniel Tsinman
2022-04-03
Incredible customer experience from start to finish. Extremely knowledgeable, competitive pricing and very responsive.
Lillian Foroozandeh
2022-04-03
Thank you Luma for the incredible work done on my front door! So impressed with the service and professionalism of your team. Quick turnaround and great outcome. Couldn't be happier 😊
We chose the right company for replacing our front doors. The installation was delayed for a couple of months, but we are very happy with the look of the door and the quality of the installation.
Alex from Luma Doors was extremely helping from start to finish! I wanted a custom design and he made my vision come true! Amazing quality and workmanship! Will definitely recommend to anyone looking for superior quality and fast turnaround! Would give 10 stars!! Thank you for making my house the prettiest on the block!
Luma replaced the windows in our home and we got our front door from them as well. The windows and the door both look and function great. Thank you for both a great professional service as well excellent customer service. It was a pleasure doing business with you.
We Love Hearing Your Feedback!
Why Choose Us For Your
Entry Door Needs
When it comes to choosing the right entry door for your home, there are a lot of things to consider. We have been in the windows and doors industry for many years no, so no one knows more about these considerations than us.
Our goal is simple: to work closely with the homeowner to understand their needs and then use our knowledge and expertise to match them with a door that perfectly suits their needs. We have been doing this successfully for many years now and we are ready to the same for you.
We invite you to get in touch with us today if you have any questions about the entry doors we manufacture or our installation process. We look forward to serving you.
· Call-Us: (905) 303-0560 ·
Check Out Our Modern and Traditional Doors!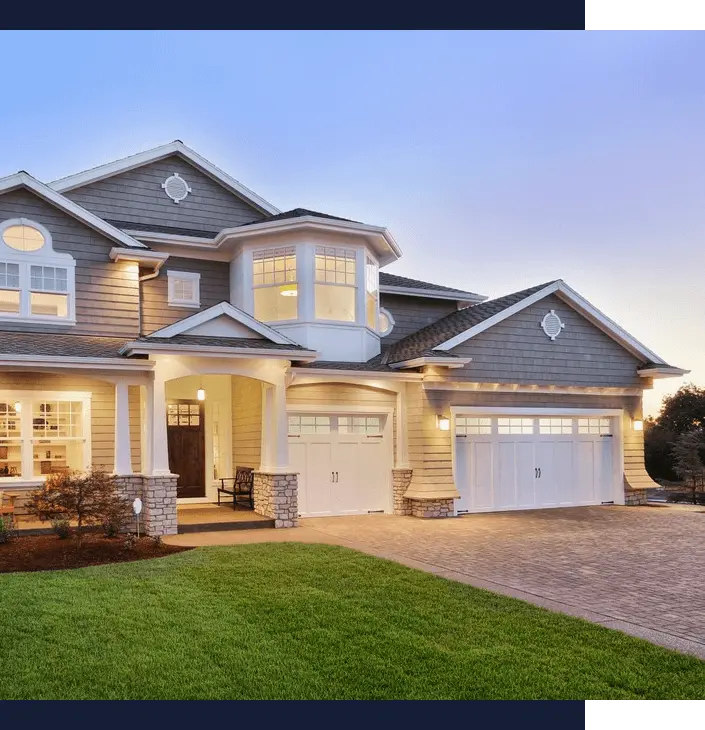 What Makes Our Products The Best?
Style, Quality And
Functionality
Nowadays, it's not enough for a window or door to just look good. Homeowners count on their windows and doors to do so much more. Lucky for you, you have found Luma and our impressive range of quality products.
Here's what sets our windows and doors apart:
We provide custom options to create a style that you will love for many years to come.
We only sell durable products that you can rely on.
Our products not only look great, but will ensure that you are comfortable in your home no matter what the weather is like outside.
The quality of our windows and doors is not just limited to aesthetics. You will feel and experience the quality both in the materials used and the performance of our products.
Call-Us: (905) 303-0560
Free In-Home Estimate. UNBEATABLE PRICES
Get Pricing Details