As homeowners, we're always thinking about how to maximize the curb appeal of our home, and are working tirelessly to achieve the perfect home that we've always dreamed of. Some amazing ways to do this are to update your home's windows and doors. We'll be going through four ways revamping your home's windows and doors can significantly add to the curb appeal of your home.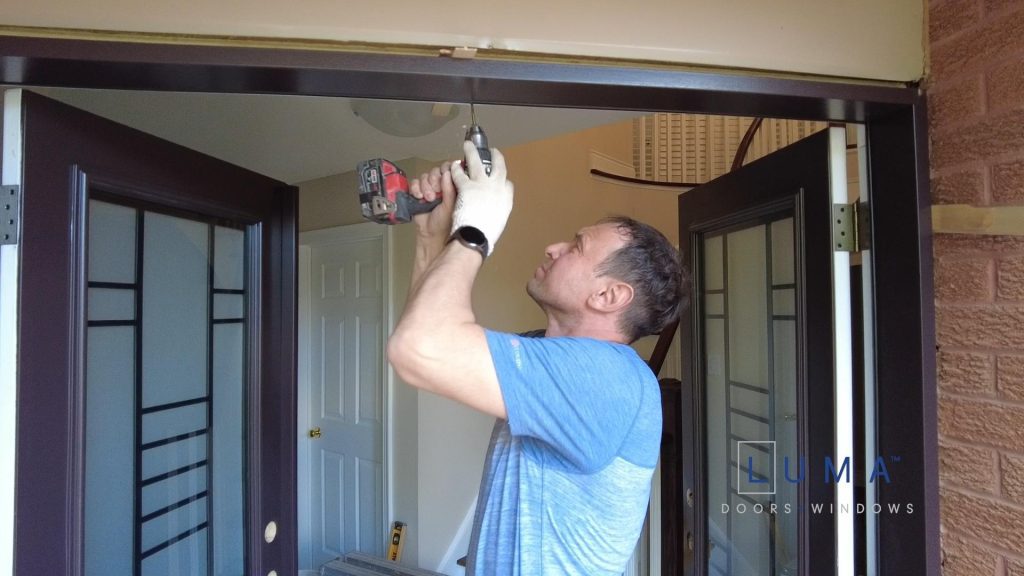 Giving Your Home A Modernized Look
As the years go on, the windows and doors of your home can experience a plethora of issues, such as occurring damage from normal everyday wear and tear and the result of this can make your home a bit of an eye sore depending on the damage. A wonderful way to revamp your home into a more modern style is to replace your windows and doors with more contemporary options. Modernizing your home's exterior all starts with your entry door. With a variety of options such as the wonderfully minimalistic steel or the incredibly durable fiberglass doors at your disposal, finding something that fits your style has never been easier.
Complimenting Your Homes Character
Our home's character defines our lifestyle and gives us a wonderfully unique appearance. We can add this character in many different ways, but the most noticeable way to make your home pop is through your windows or your doors. It may seem like a minimal change at first, but the results will amaze you. From replacing your old windows to newer, more modern bay and bow windows or switching from the traditional wooden door to a more study steel option- these changes can make your home skyrocket in terms of curb appeal while also building upon the character your home has established throughout the years.
Play With Colours
In these modern times of home improvement, the way to get your home to pop in terms of curb appeal is playing with colours. Nowadays, windows and doors come in not only different shapes, but colours as well. It's important to do the necessary research to see what colours will match your style as well as the brick colour of your house. If applied correctly it can add flare and curb appeal to your home. Be sure to consult with your installers if you need help choosing a colour scheme for your windows and doors.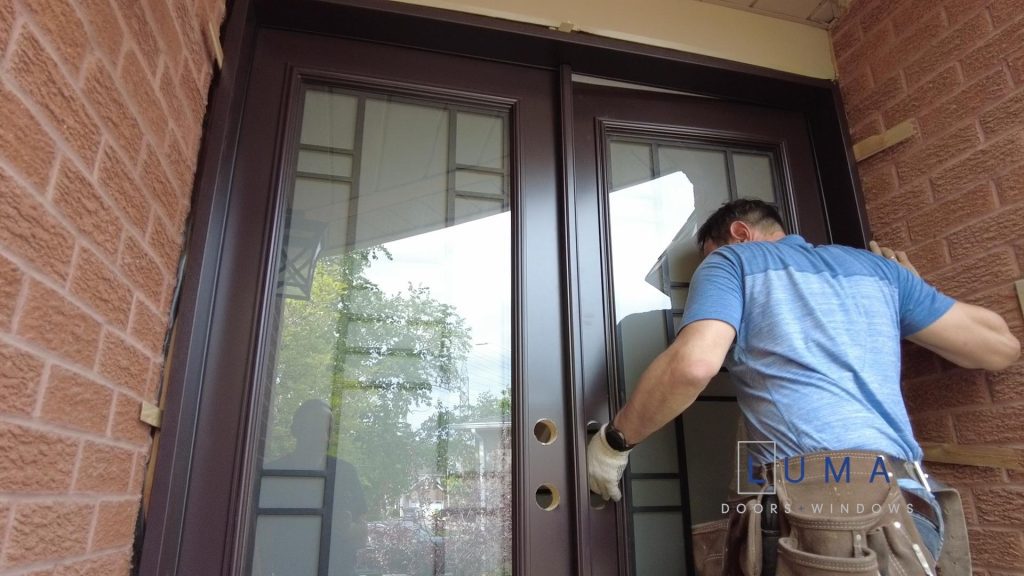 Spice Up Your Home
A great yet subtle choice for spicing up your home's exterior while also adding a significant amount of curb appeal is by building around your new windows and doors. Just like the culinary arts, presentation is everything. Now that you have the windows and doors, add some decorative touches that fit your personal style. That could be in the form of installing new pot lights for some added light or adding some landscaping and greenery to compliment your newest additions to your exterior. A bit of foliage can go a long way when it comes to complimenting your windows and doors, thus boosting your curb appeal.
We've given you the framework on how windows and doors can add to your curb appeal, now it's time for you to go out and execute these steps. Still have questions? Book a free in-home estimate and we can work together to boost your curb appeal and give you the dream home you've always wanted.