Homeowners are often surprised to learn that windows and doors have undergone quite a bit of evolution over the centuries. What began as rudimentary openings in straw huts have become an integral part of the architectural landscape, with both form and function playing a critical role in their design.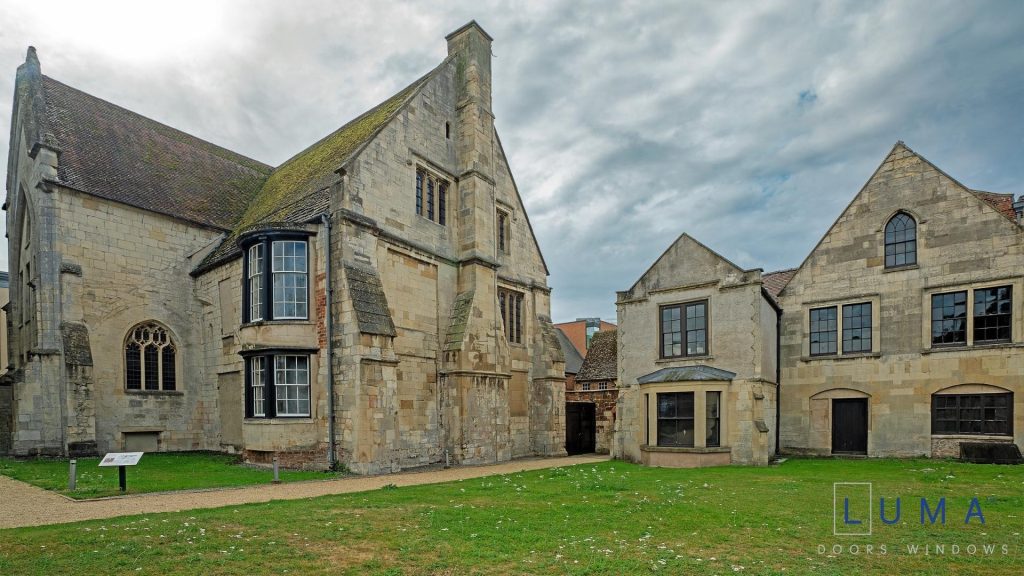 Historically, windows and doors can be traced back to the 13th century and were nothing more than holes in the walls of early man's dwellings, covered with animal skins or cloth to keep the elements out. The windows were usually placed higher on the wall so sunlight and fresh air would pass through, but not so low that animals or enemy tribes could gain access. As for doors, they appeared in ancient Egyptian tomb paintings over 4000 years ago. Tombs often contained false doors painted to represent windows or afterlife entrances.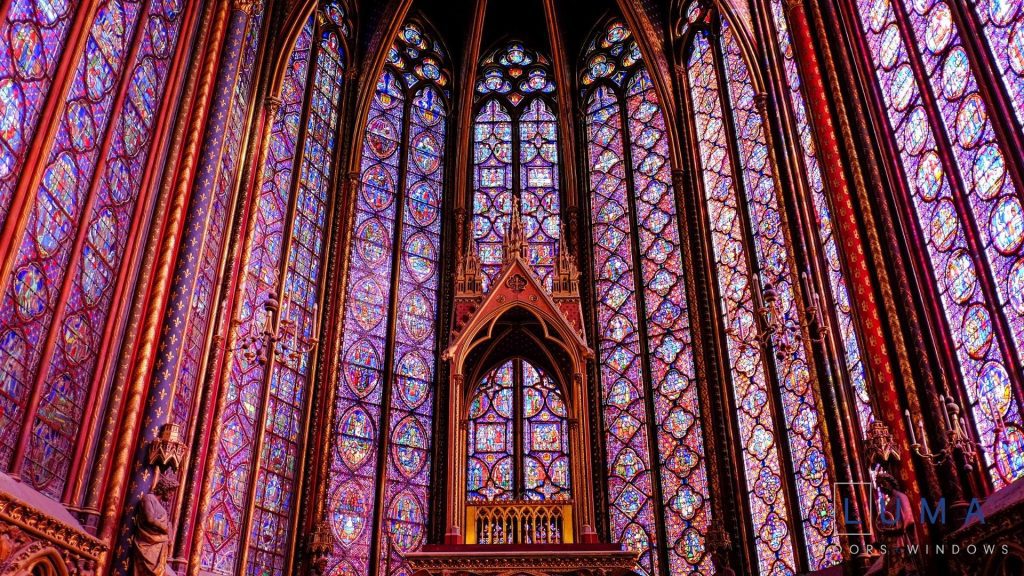 With the advent of leaded glass, it became possible to create strong, durable panes of glass that were able to be used in doors and windows more frequently during the Middle Ages. As civilizations developed and building techniques improved, constructors were able to create larger and more intricate windows by using glass. Leaded glass remained popular for centuries, up until the Industrial Revolution. In order to create beautiful stained glass windowpanes that depict religious scenes or other works of art during the French Revolution, lead was used to join together sections of glass. 
As a result of technological advances, doors and windows were able to be mass-produced out of new materials like steel and aluminum during the Industrial Revolution, paving the way for a new era. With the improvement of transportation technology, it became easier than ever to ship these products worldwide. A recent trend within the past century has been toward custom-made windows and doors, a trend that continues to grow more complex due to the mass production of windows and doors. As a result, homeowners have more choices in terms of style and functionality with custom-made windows and doors. 
Over the last century, windows and doors have undergone quite a bit of evolution, despite not changing much. In the early days of housing, simple openings shaped the architectural landscape, with both form and function taking precedence. It will be interesting to see how windows and doors evolve in centuries to come as we continue to innovate and experiment with new materials and technologies. If you're in need of windows and doors that are more relevant to this century, contact us today! We provide top-of-the-line window and door installation for your home from our amazing experienced and certified installers who have years of experience in giving homeowners what they want, in a timely manner. Call (905) 303-0560 or contact us today to get your free quote.