Energy efficiency is a term thrown around a lot these days by many, but what does it mean? When it comes to doors, energy efficiency refers to a door's ability to keep heat in or out of a building. In other words, an energy-efficient door helps regulate your home's temperature, saving you money on your energy bills. 
What To Look For In Energy-Efficient Doors
The first thing to note when shopping for an energy-efficient door is that it should be well-insulated. Additionally, this will prevent heat from passing through the door and entering or leaving your home. In addition, you should look for doors with weatherstripping. A weatherstripping seal prevents heat from being transferred around the door's perimeter. 
In addition, you must choose a well-insulated door. We recommend using materials such as steel and fibreglass because they do not absorb or transfer heat very well. Consequently, this will prevent your home from becoming too hot or cold in the summer.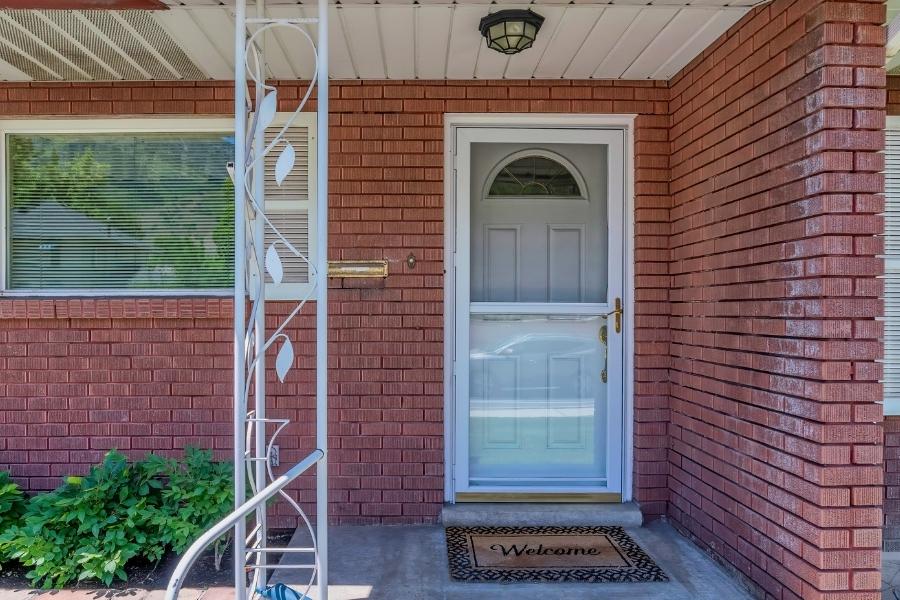 Types of Energy-Efficient Doors 
The two types of energy-efficient doors are storm doors and steel doors. Weatherproof storm doors protect your home from strong winds and rain. They usually have two layers of glass and are made of aluminum or wood. Storm doors are a good choice if you live in an area with extreme weather conditions. They can help prevent damage to your home during a storm and also help you save money on your energy bills.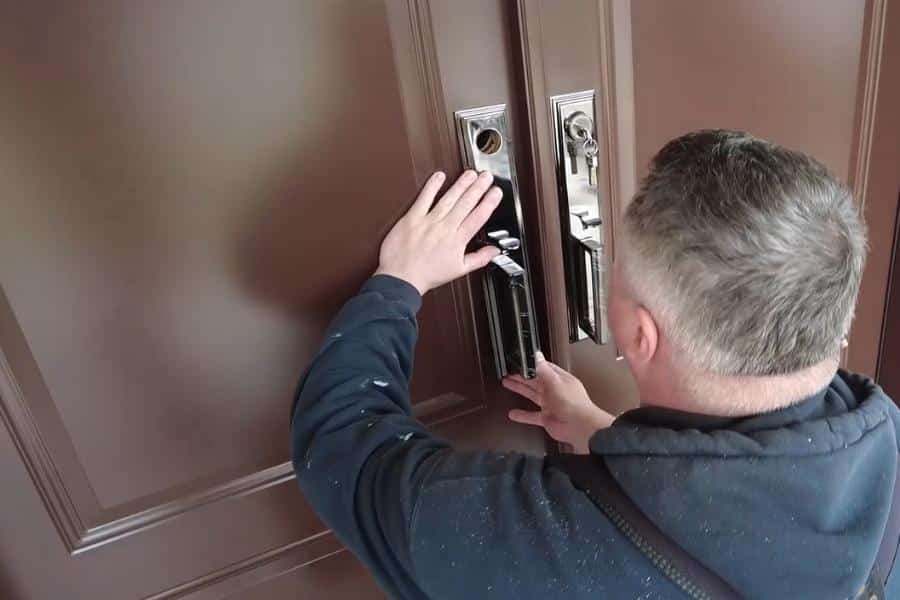 Steel doors are energy efficient because they have excellent thermal efficiency. This means that they can keep heat in during the winter and cool air in during the summer. The result can help you save money on your heating and cooling costs. Studies have shown that steel doors can save up to 20% on your energy bill. 
If you are shopping for a new door, energy efficiency is an essential factor to consider. There are a few things to consider, like insulation, weather-stripping, and the material. Depending on your specific needs and budget, storm and steel doors are both excellent choices for energy efficiency. Please contact us if you are looking for windows that are both affordable and energy efficient. Get a free quote today or call (905) 303-0560 to speak with one of our highly experienced and certified installers with years of experience in providing homeowners with what they want.